Equine Health Products in Ocala, FL
Come to United Hay Sales and Equine Supplies for all your animal health needs. Not only do we carry a wide variety of pet food, but we also supply equine health products for many different species. Whatever type of animal you might have, be it smaller pets like chickens, equine cats and dogs, cattle, or horses, you can be sure to find what you need in our inventory.
Contact Us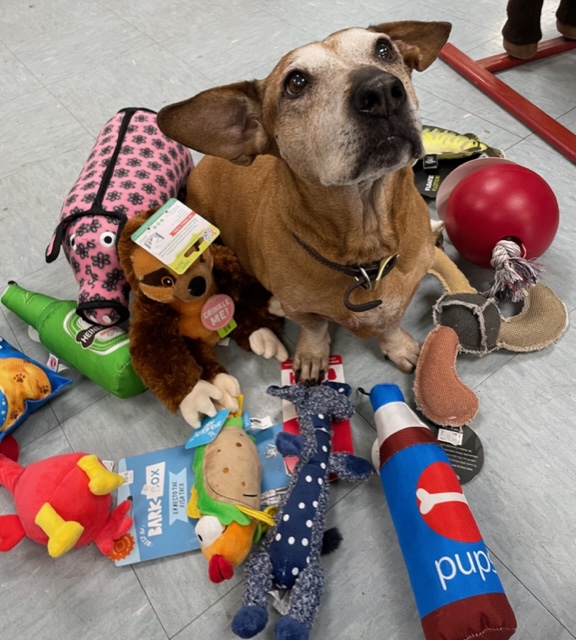 General Pet Supplies
True to us being your ultimate one-stop shop, you can also find more pet supplies in our extensive pet section. From collars and leashes for your equine furry friends to pet beds of all shapes and sizes, feel free to take your pick right here with us! We also have yummy treats to keep them well-behaved and satisfied. Keep those fleas and other pests and parasites away that can be dangerous to their health with our flea sprays and other similar products. Keep them looking clean and at their best with our wide selection of grooming supplies like shampoos, brushes, and whatever else they may need for their spoiling and primping needs. We also supply fine and large flake shavings from brands like Regal Downs and Suncoast.
Take your pick from among the major brand names we carry in our inventory:
Finishline
Select
Farrier's Formula
Animed
Farnam
Durvet
Redmond
Etc.
We also carry other hygiene and general care products such as:
Shampoo
Conditioners
Liniment
Wound care
Wormers
Supplements
Hoof care products
Health & Wellness for Your Animals
Stay on top of your animals' health and wellness. Let us help by getting you the supplies you need to make sure they stay in tip-top shape. It can be as simple as providing them with the best quality feed they can have, or staying on top of their hygiene needs. Whatever it is, you'll be glad that you can count on United Hay Sales and Equine Suppliesto deliver the products you need with the most excellence you can get.
Call Us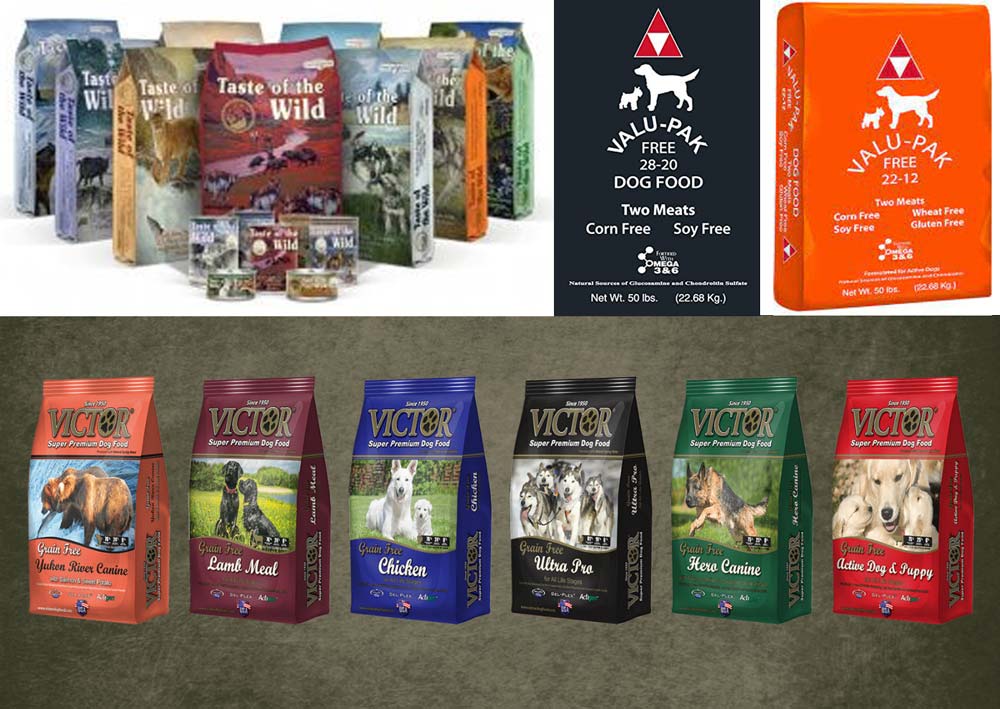 Pet Food & Supplies You Can Trust
We know how crucial good animal healthcare is to having happy, healthy animals under your care. That's why we make sure to only provide nothing but the best options in our inventory. Each and every product you can find there is sure to be of high quality that gives the best value for your dollar. To give you even better service, you can choose between coming to our store in person or simply get in touch with us for prompt delivery. That's quality in both inventory and service you can trust.
Dog and Cat Food
We also carry all the major horse feed brands that you know, such as: Taste of the Wild | Victor | Value Pack
Call Us Today
Enjoy a stress-free animal feeds and supplies experience with United Hay Sales and Equine Supplies. Not only do we offer quality equine feedand stable supplies, but we also take pride in being able to offer reasonable prices. We are located on the corner of Hwy 326 and Hwy 27, at 1301 W Hwy 326 Ocala, Fl. You can otherwise give us a call at (352) 351-8861. We're looking forward to servingyou!