Stable Equipment in Ocala, FL
Keep your stables running smoothly and efficiently. In addition to equine food and hay , United Hay Sales and Equine Supplies also offers stable supplies and other equipment to make sure everything runs smoothly.
The Right Horse Tack & More
A well-maintained stable not only requires constant care but also the right supplies. Among the items you can find in our inventory include:
Blankets
Leads
Halters
Buckets
Bell boots
Saddle mounts
Wheelbarrows
Trashcans
Brooms
Jump block sets
Horse tack
Stall mats
And more
Feel free to check out the rest of our inventory in our shop. If you need help with finding something, don't worry. Just tell us what you need, and we'll be sure to help you get it. We'd love for nothing more than to be able to contribute to your animal farm by providing the supplies that will keep it running well.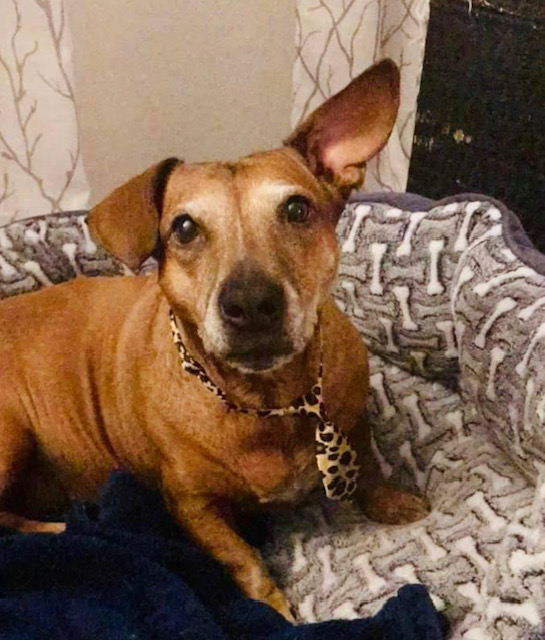 We Do Delivery!

United Hay Sales and Equine Supplies is open Monday through Friday during regular business hours. Feel free to drop by if you'd like to see our inventory yourself. We know picking a choice can be overwhelming, especially when there are so many good items to choose from. But that's what we're here for! You can trust that we know about each and every item in our shop, so we can help you find exactly what you need. You can also count on us to deliver your supplies right to your doorstep as needed.
Give Us A Call
We're looking forward to serving you! Contact us at (352) 351-8861
or visit our store at 1301 W Hwy 326 Ocala, FL.